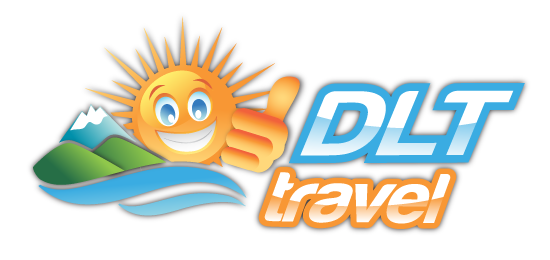 We are the ones you are looking for!
In the beautiful Mittelfranken, our team of experienced travel professionals will put together your travel experience.
What kind of holiday should it be?
Whether for single travelers, for families, or as a group; whether it be a romantic seaside hotel for a few days, or a summer campsite with your kids, or a complete trip with a nice group by bus, plane or boat, including excursions, a diverse cultural sightseeing program, catering, and more additional services (Wellness? Sure! Children program? Very happy!).
You can count on it:
All our hotels, which we can offer for reasonable prices and fair payment conditions, are of consistently high quality and have been certified star classification. We would particularly like to highlight the family-friendliness of our houses, which can score with a wide range of play areas, special catering, children and youth animation, and in addition with respectable family and children's discounts.
How do we get our competitive offers?
We are in close personal contact with our agency and hotel partners directly on site. In addition, we can count on the many years of expertise of more than 50 employees of our Italian parent company, DLT Viaggi, to provide us with its unique network of hotels.
We have chosen this for you:
Maximum relaxing and interesting holidays at a reasonable and fair price-performance ratio!
Our Team
DLT Travel GmbH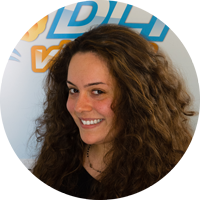 Sarah-Michelle Scuro
International & Product Manager
Born on Lake Garda, I lived in Germany for many years. Germany remains my home. Through my many years as an Incoming Manager, I know my country of birth with all its beautiful pages and now I take care of the internationalization between the companies with my colleague Stefania and organize and advertise the homepage DLT Travel.
Back Office & Marketing DLT Travel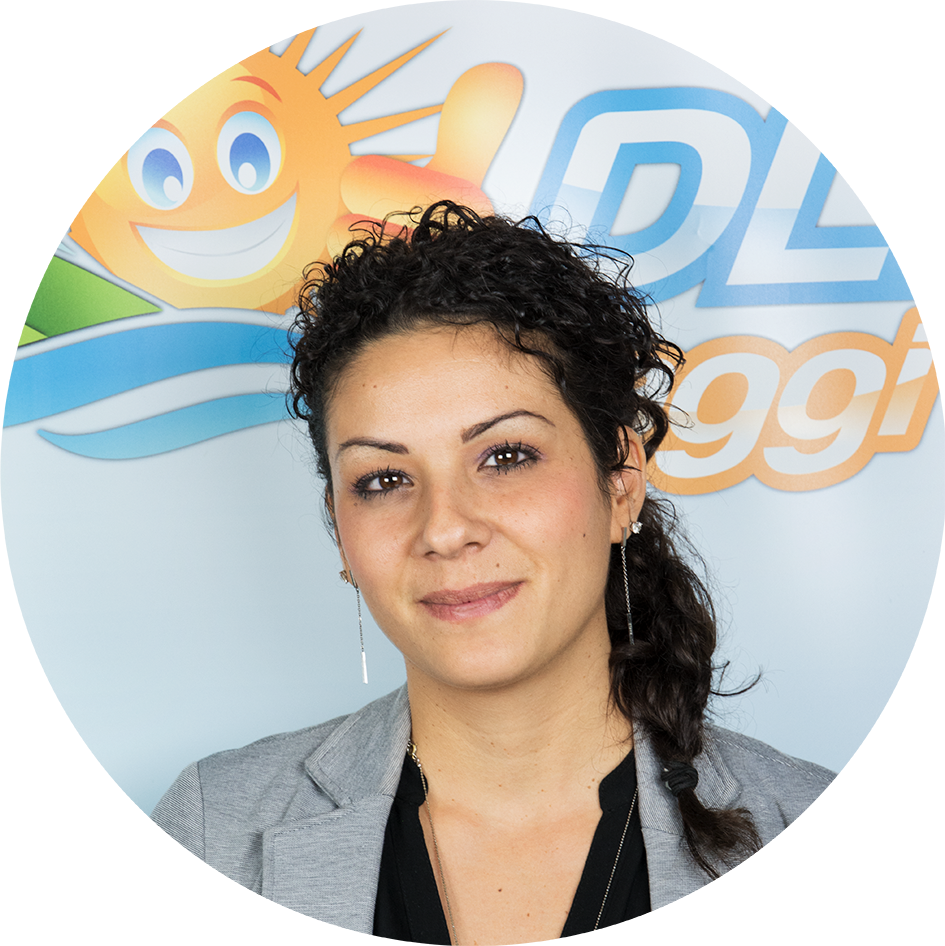 Stefania Berretta
International & Product Manager
Germany is my second home. As a presenter of travel videos, it is my concern to show you the beauties of our travel program. For many years I have been responsible for the travel planning of the guests in the incoming area and I am glad about the possibility, together with my colleague Sarah, to perfect the internationalization of the DLT Travel website as well as the international marketing.
Other team members