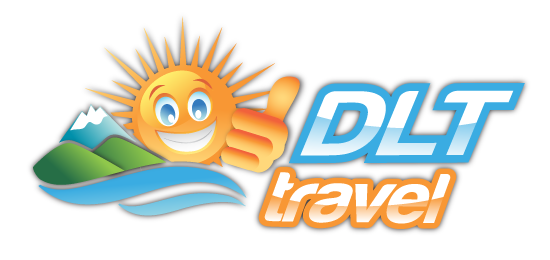 We are the ones you are looking for!
In the beautiful Mittelfranken, our team of experienced travel professionals will put together your travel experience.
What kind of holiday should it be?
Whether for single travelers, for families, or as a group; whether it be a romantic seaside hotel for a few days, or a summer campsite with your kids, or a complete trip with a nice group by bus, plane or boat, including excursions, a diverse cultural sightseeing program, catering, and more additional services (Wellness? Sure! Children program? Very happy!).
You can count on it:
All our hotels, which we can offer for reasonable prices and fair payment conditions, are of consistently high quality and have been certified star classification. We would particularly like to highlight the family-friendliness of our houses, which can score with a wide range of play areas, special catering, children and youth animation, and in addition with respectable family and children's discounts.
How do we get our competitive offers?
We are in close personal contact with our agency and hotel partners directly on site. In addition, we can count on the many years of expertise of more than 50 employees of our Italian parent company, DLT Viaggi, to provide us with its unique network of hotels.
We have chosen this for you:
Maximum relaxing and interesting holidays at a reasonable and fair price-performance ratio!
Our Team
DLT Travel GmbH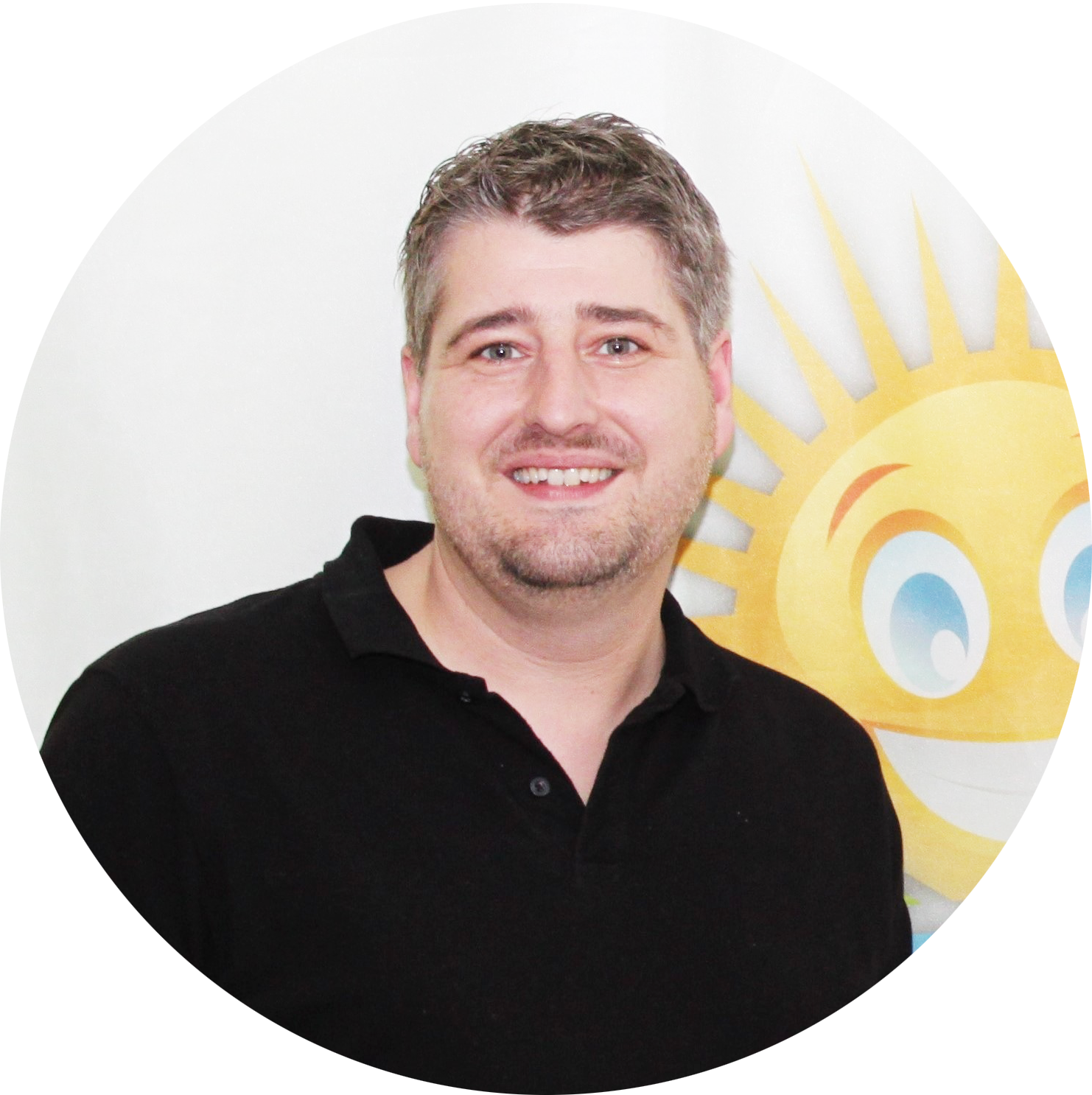 Stephan Drescher-Kaden
CEO
Together with my family I discover the world. Whether in your own garden or in exotic countries. Our earth offers so much that takes your breath away. I also want to introduce you to my passion of traveling. After studying Tourism Management, I have many years of experience with tour operators and have already enchanted thousands of guests on vacation.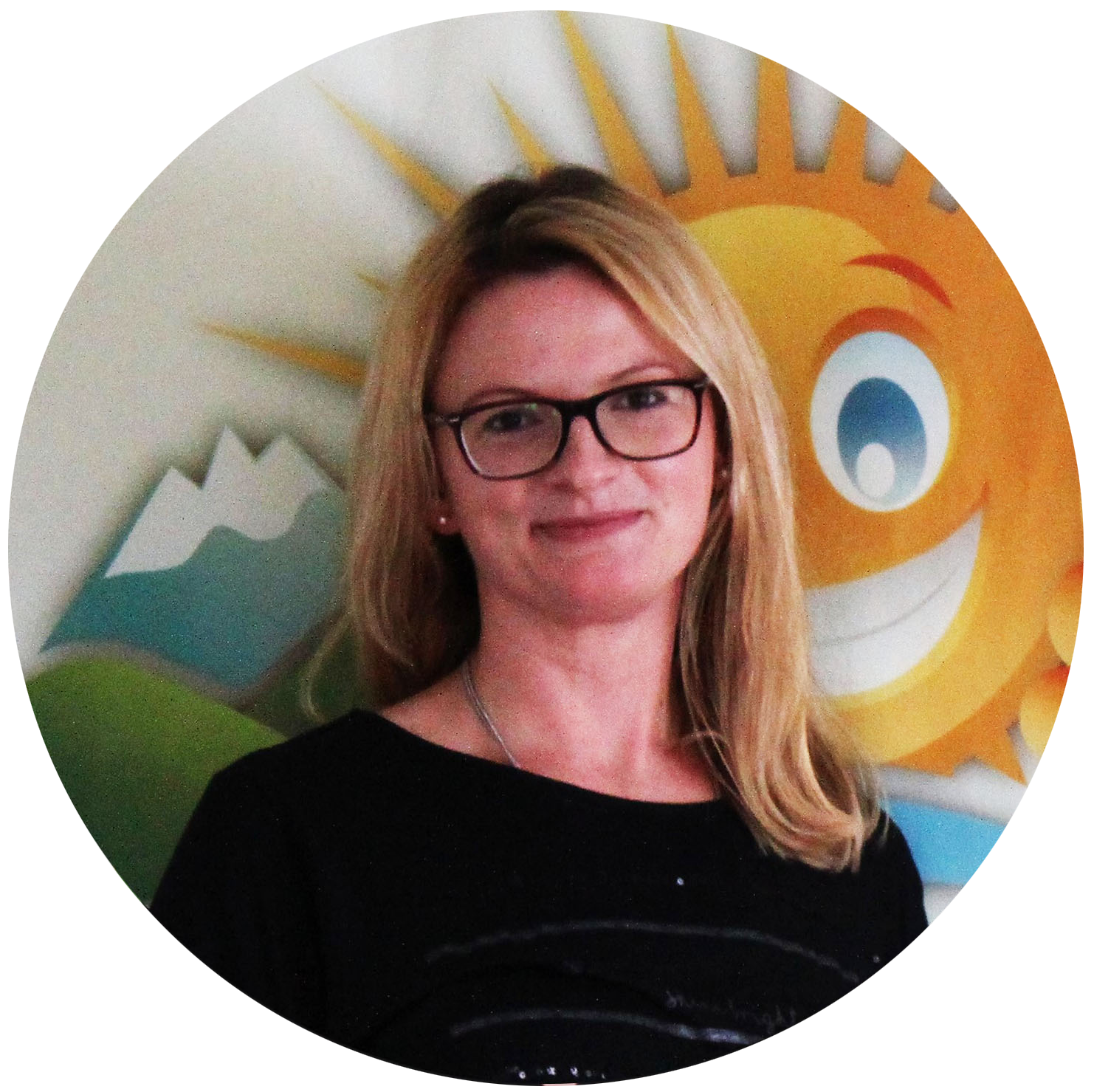 Vanessa Kröning
Product Manager
Since 2001 I can combine my love for travel with my profession. At DLT Travel, I am the product manager responsible for bus, air travel and cruises. It is a lot of fun to implement new travel ideas and to see how our travelers enjoy it. During my previous activity, I have traveled with our guests in the UK, Italy, the United Arab Emirates, Thailand, USA and on a cruise to the North of Europe.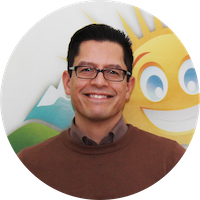 Jan Ruprecht
Project Manager
More than 20 years ago I started as a tour guide - as a part-time job during my studies - and I soon realized: I will not become a lawyer! As a full-time tour guide, I first saw a lot in my own country, from the charming, hidden corners to the highlights that stand confidently on the world stage. It became Europe and the world, and every work of art, every city, every district that lay on its way, revealed to me something of their soul. I look forward to sharing what I took with you.
So: Where To Go Next?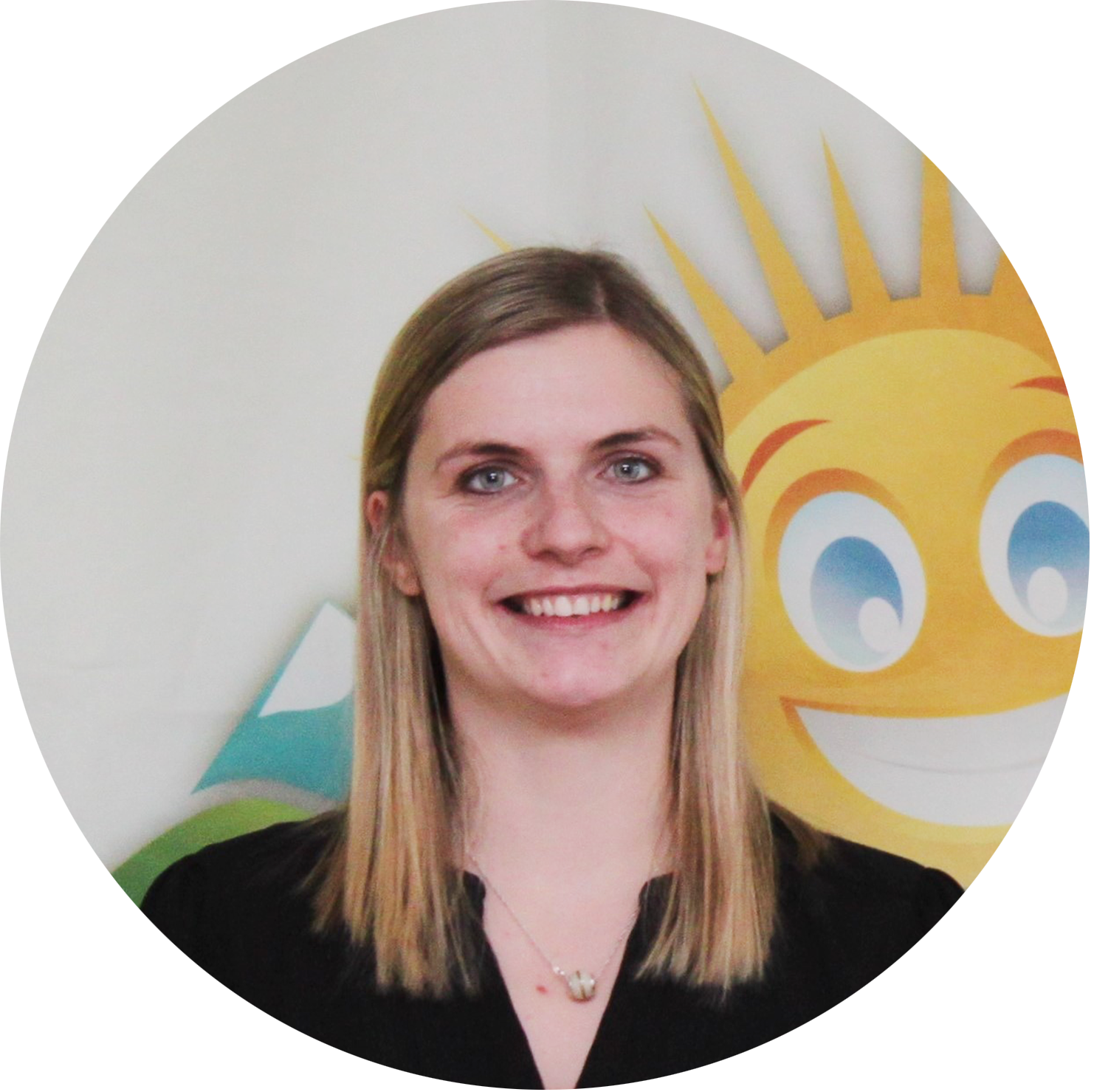 Jasmin Drescher-Kaden
Product Manager
Is there anything better than discovering new regions and vacation destinations? Immediately after school, I already lived as an au pair in England to gain new experiences. My passion for exotic landscapes has taken me to the most diverse parts of the world. I traveled backpacked through Bali, swimming in waterfalls in Brazil, jungle or watching bears in Alaska. As the mother of two wonderful children, I have now discovered the wonderful world of family vacations. Travel is recreation. Especially if you can share this with your family. I was particularly impressed by our trip to Scotland, which was also a lot of fun for the children. Next, we look forward to our hotel holiday on Italy's coasts.
Back Office & Marketing DLT Travel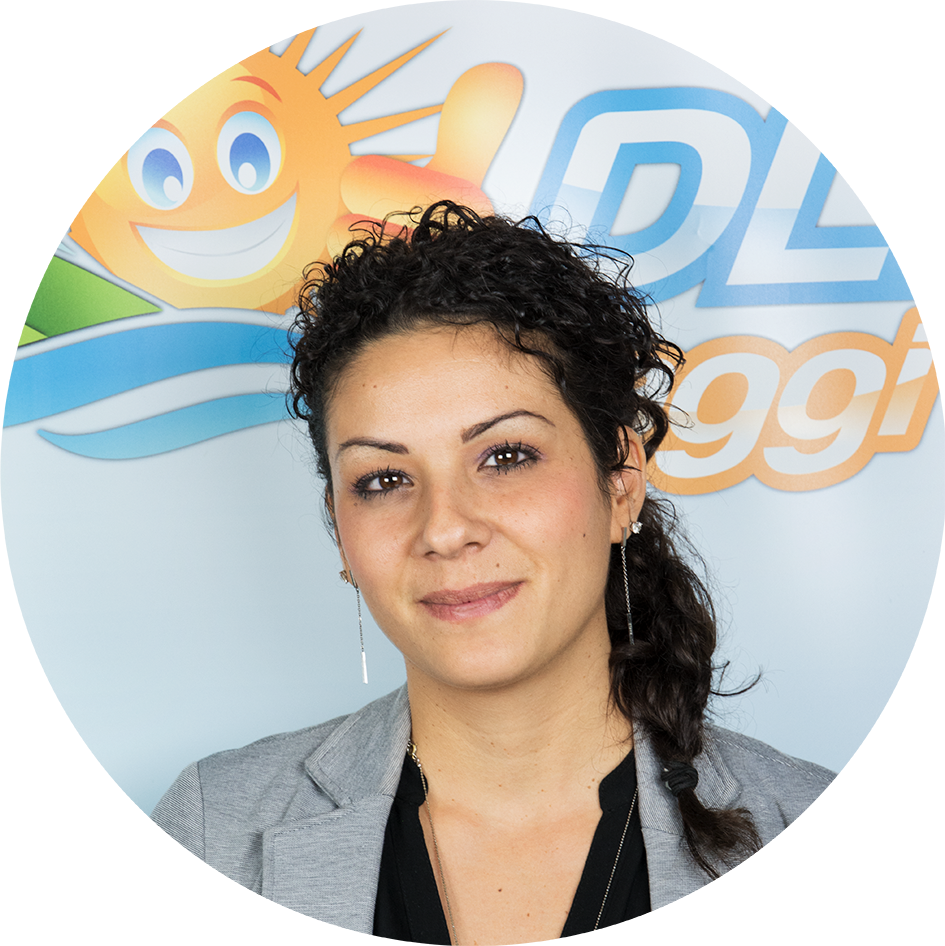 Stefania Berretta
International Manager
Germany is my second home. As a presenter of travel videos, it is my concern to show you the beauties of our travel program. For many years I have been responsible for the travel planning of the guests in the incoming area and I am glad about the possibility, together with my colleague Sarah, to perfect the internationalization of the DLT Travel website as well as the international marketing.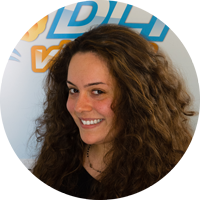 Sarah-Michelle Scuro
International Manager
Born on Lake Garda, I lived in Germany for many years. Germany remains my home. Through my many years as an Incoming Manager, I know my country of birth with all its beautiful pages and now I take care of the internationalization between the companies with my colleague Stefania and organize and advertise the homepage DLT Travel.
Other team members